Buying a Home?
We're Here for You!
Buying a home is a financial and emotional commitment that is often complex and overwhelming, regardless of your price point. We will help you through the entire process and even make it fun. From scoping out which properties to show you, to skillfully negotiating the contract, the MSP Nest Team has the market knowledge and expertise to help you achieve success!
First time home buyer? No problem! We love to help educate and empower our buyers to make smart financial decisions.
Movin' on up? Let's go! We are experts in the delicate dance that occurs when you need to sell + buy.
Relocating to another state or country? How exciting! We have the global connections to help you anywhere.
Relocating to the Twin Cities? Welcome home! We love to be tour guides and share with newbies the secrets and hidden gems of our community.
Downsizing? Congrats! Looking for one level living or a condo or townhome with less maintenance? We can help.
Looking to invest in real estate? Great idea! We are well versed in the nuances of what makes a successful investment property.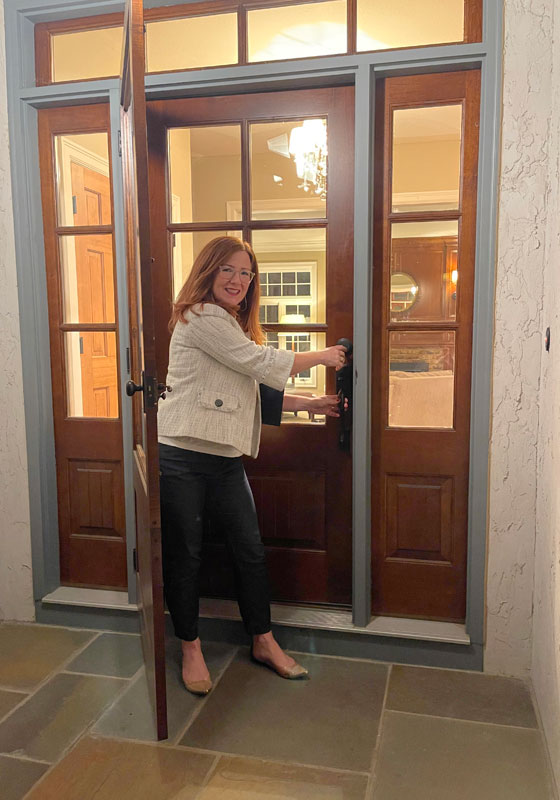 Ready to Start the Search?
Great! Download our Homespotter app which has the most up-to-date information on homes in the Twin Cities – then contact us! Together, we can design a home-buying strategy to meet your goals. Secure your new nest with best.
We believe everyone deserves luxury service, regardless of price point. Get in touch with us to see if we're the right fit for your home.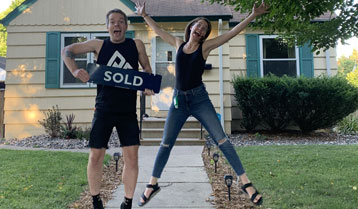 "After working with Leah Drury in her creative life, it was no surprise she was such a great realtor! My husband and I were so happy to have her behind us during our buying and selling negotiations. Compared with other realtors I had worked with, Leah was truly skilled in negotiations–always looking several steps ahead to set us up for success. She helped guide our decision making in the most neutral and artful way possible! Yay Leah!!!!"
– Rachel & Don
"Amanda Buhman is amazing and I highly recommend her to any home buyer. She helped my partner and I find our first home quickly in a very intense seller's market and made the whole process much less stressful. She knows the market well, was an expert negotiator, a great listener, and has many useful connections to make the process go smoothly. On a personal level, she is incredibly helpful, patient, and kind! All told, she really went above and beyond to make sure we had everything we needed to make informed decisions and competitive offers. I can't recommend her highly enough."
– Liz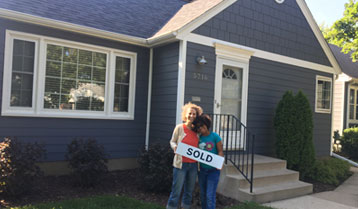 "Katie Reilly helped us buy a new house and sell our current house in an ultra-competitive market. Both processes were clean, simple, and downright enjoyable with Katie's expert advice and help. We were expecting some difficulty and disappointment given the demand for housing, but ended up having a very pleasant, smooth experience both buying and selling. Would recommend Katie to anyone looking for a realtor!"
– Kim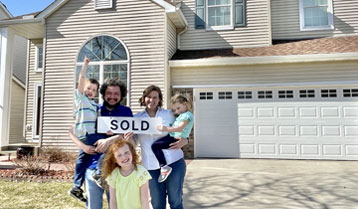 "We could not be more pleased with Jill Numrich. Her knowledge of the local market and the market in general is remarkable – she successfully negotiated both the sale and purchase of our homes with expertise and finesse. Thank you Jill!"
– Stacey & Irmina
"Being an architect in the Twin Cities for over 14+ years has given me insight of who's the best around town. That's why when my wife and I were looking for our second home, we went straight to Lakes Sotheby's International Realty/Leah Drury and Jill Numrich. Their professionalism/services by far have exceeded our expectations. Because of them we sold our home the first day that was listed. It was wonderful/stress free experience working with them. If our friends/families ever need a realtor, without hesitation we will recommend them!"
– Esther & John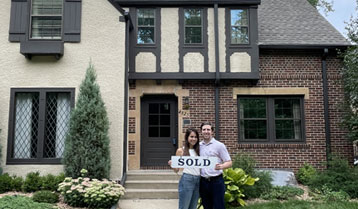 "Leah Drury and Jill Numrich were excellent advocates in the home-buying process and great communicators at every step. They were patient with our lengthy and winding decision-making process, incredibly responsive and always available. We saved money because of their awesome negotiation skills. Highly recommend!"
– Jill & Seth

Lakes Sotheby's International Realty
3946 W 50th Street - Edina, MN 55424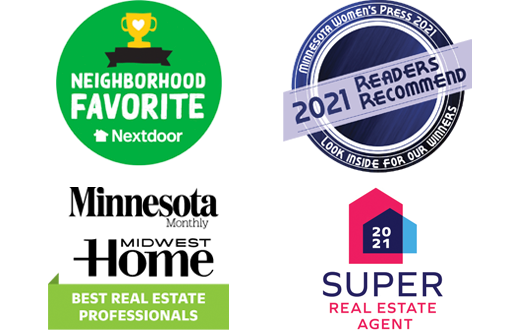 ©2021 LAKES SOTHEBY'S INTERNATIONAL REALTY, All Rights Reserved. The materials contained within this page may not be reproduced without the express written consent of LAKES SOTHEBY'S INTERNATIONAL REALTY. The information herein is believed to be accurate and timely, but no warranty as such is expressed or implied.